Lastovo island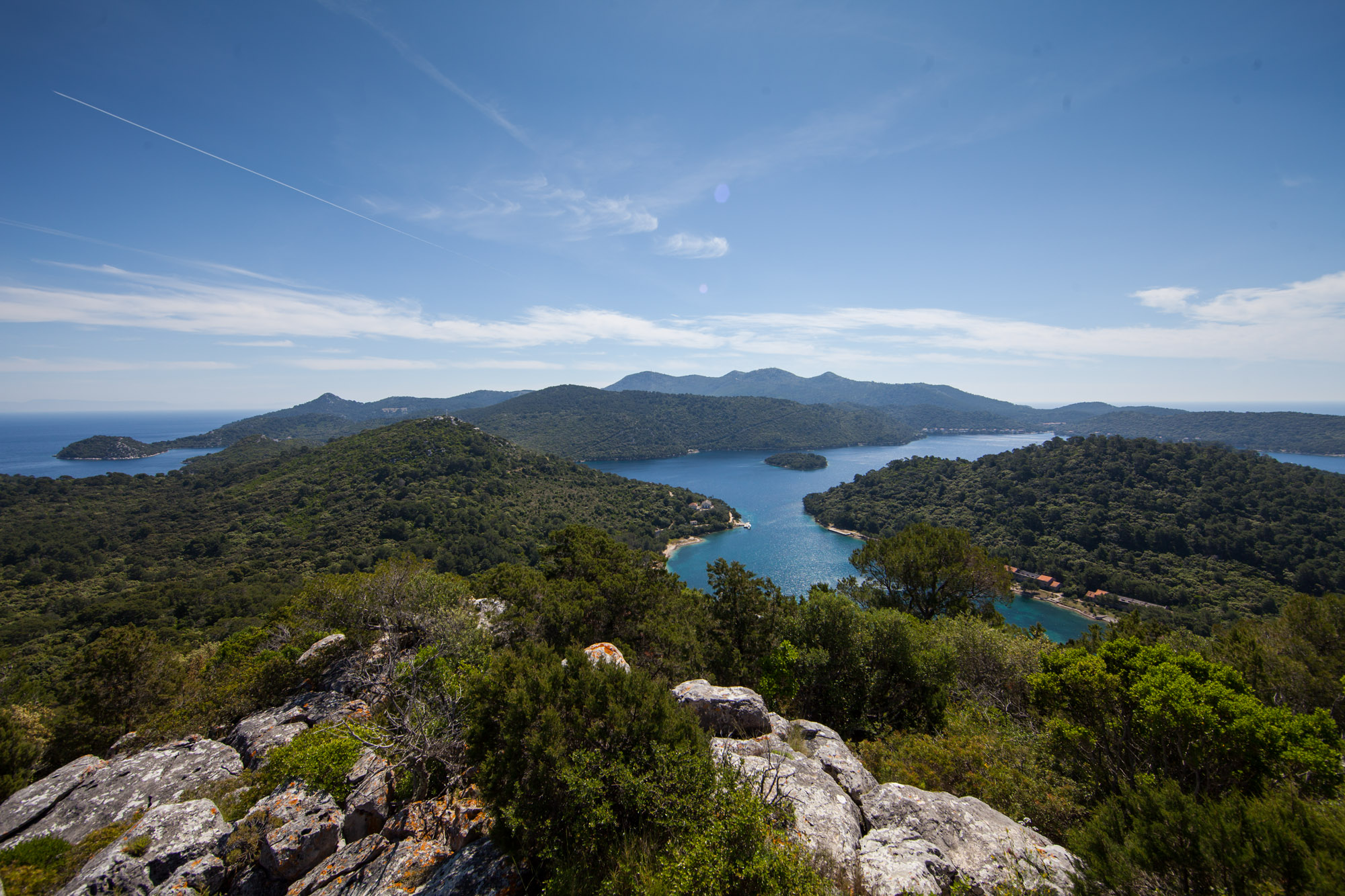 Lastovo island – Pogled sa Jurjevog vrha na Jurjevu Luku i Veliko Lago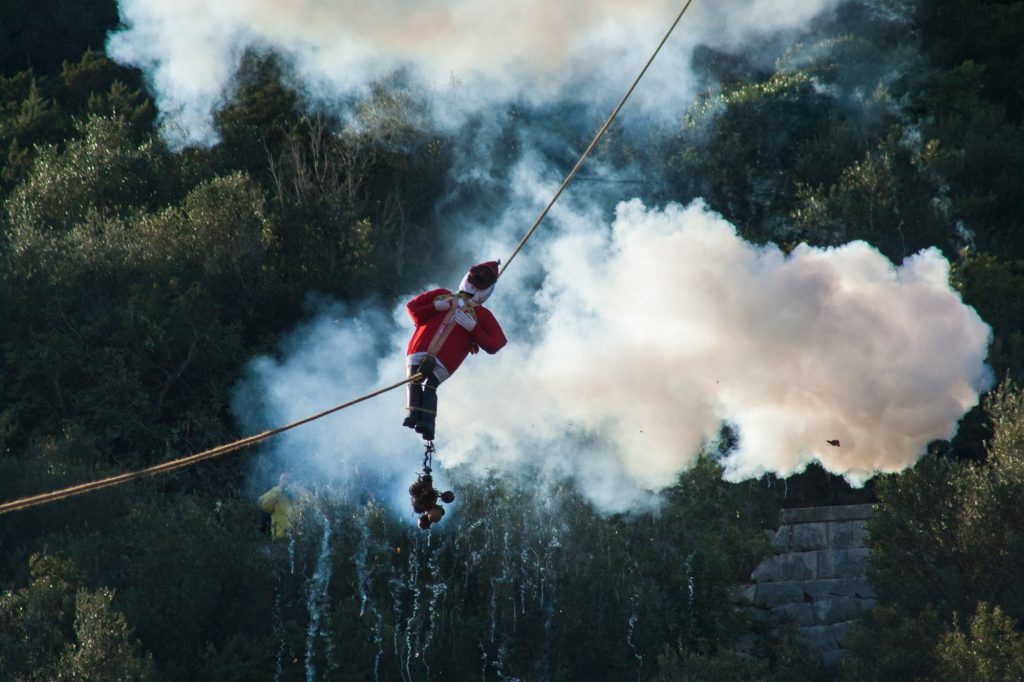 Lastovo island – Lastovski Poklad - culjanje niz uzu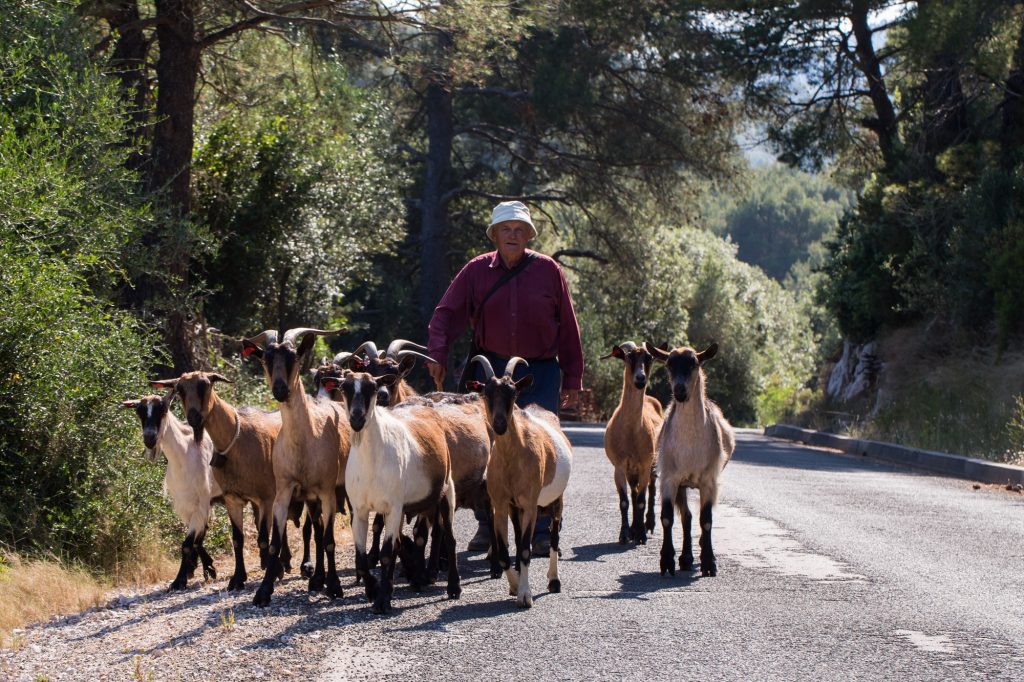 Lastovo island – Vrijedni lastovski pastir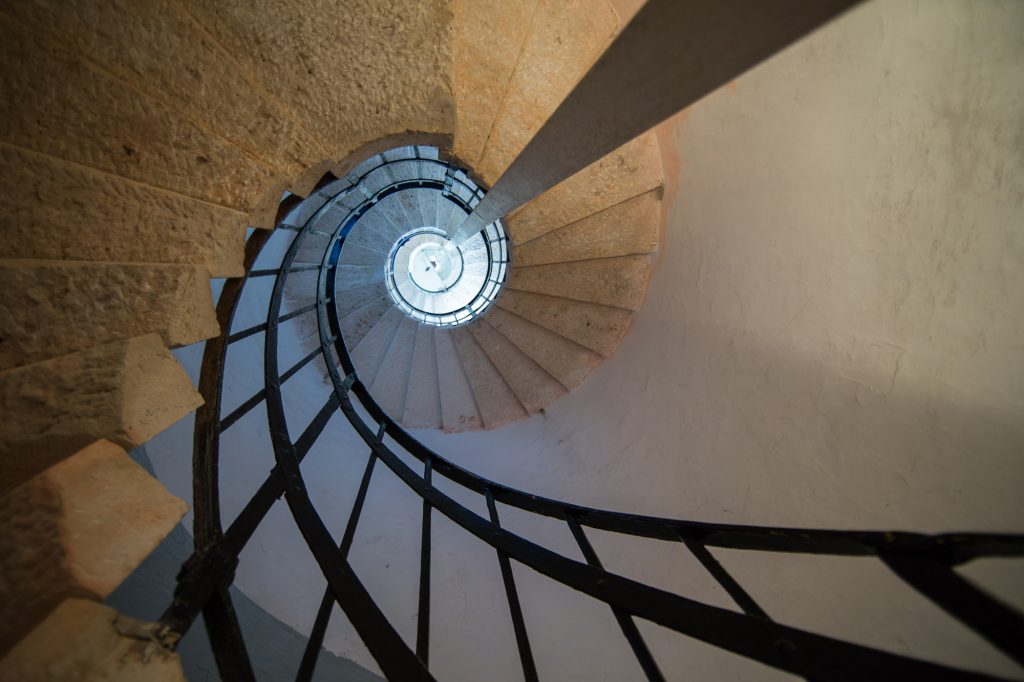 Lastovo island – Stepenište u svjetioniku Struga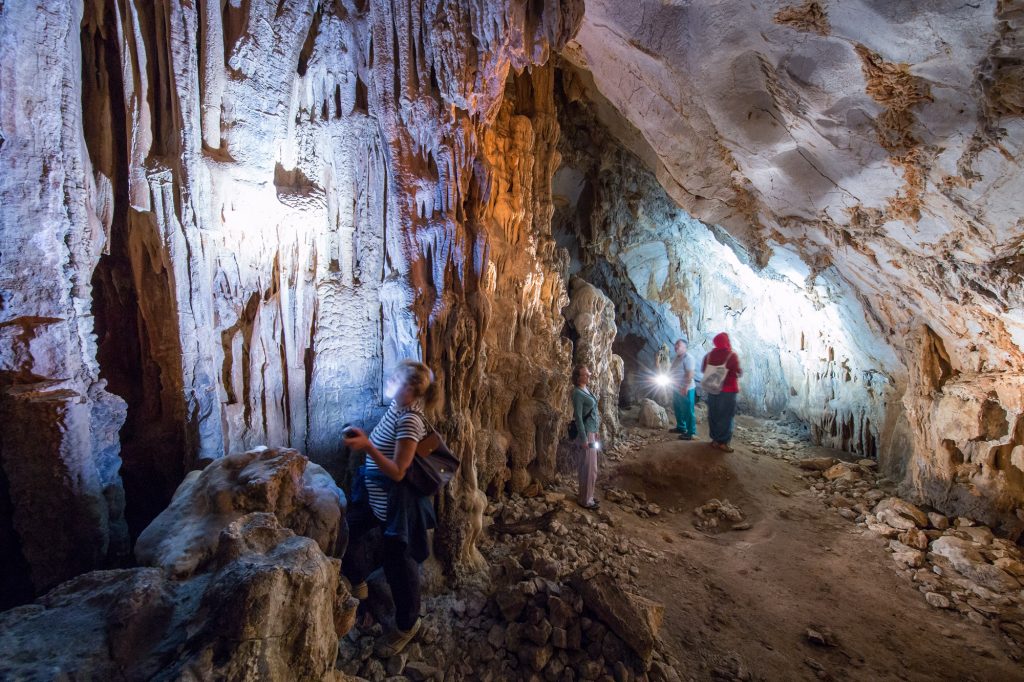 Lastovo island – Rača špilja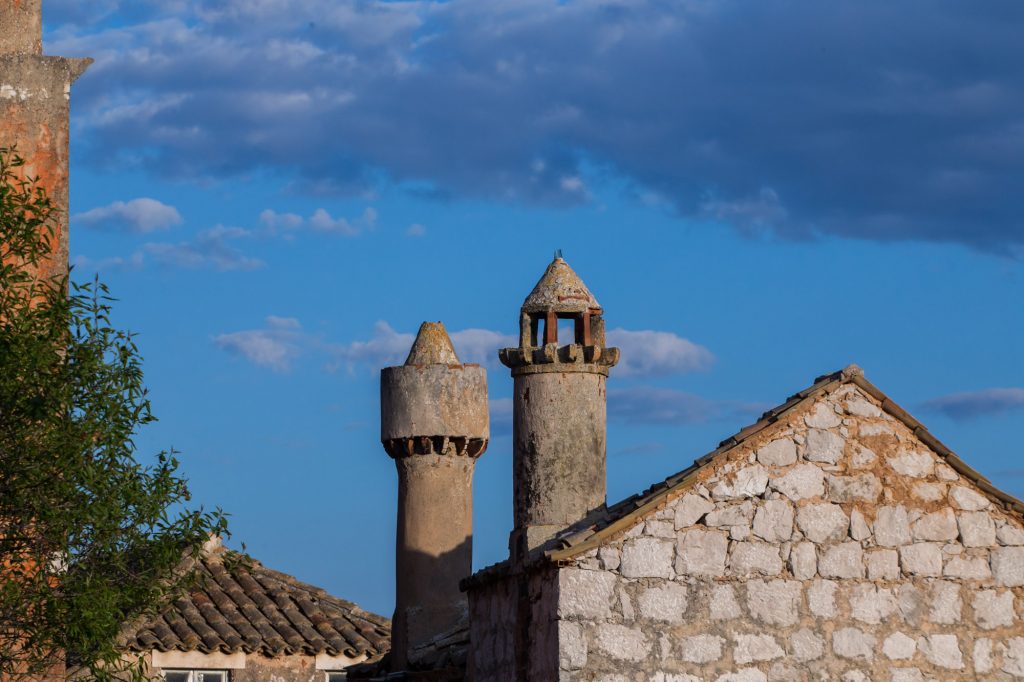 Lastovo island – Fumari - dimnjaci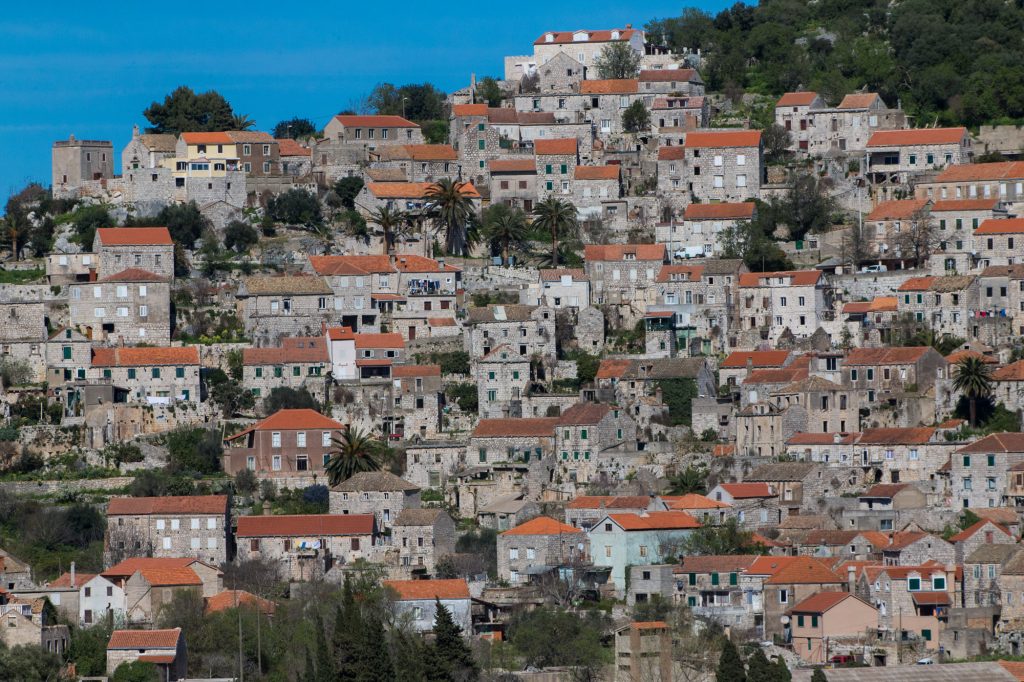 Lastovo island – Mjesto Lastovo - Selo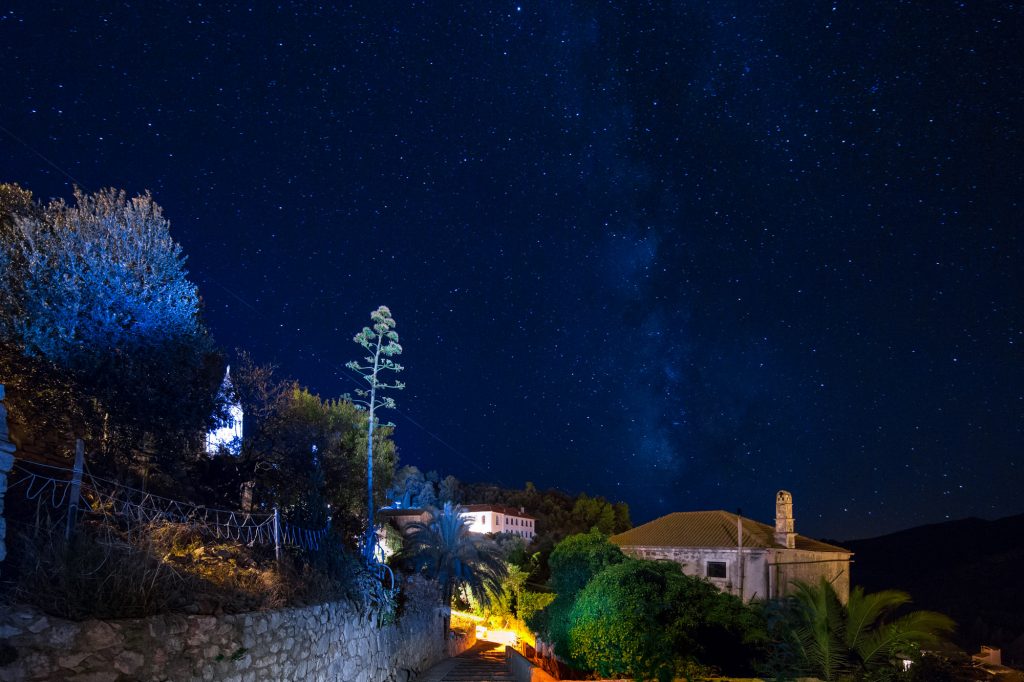 Lastovo island – Mliječna staza iznad Lastova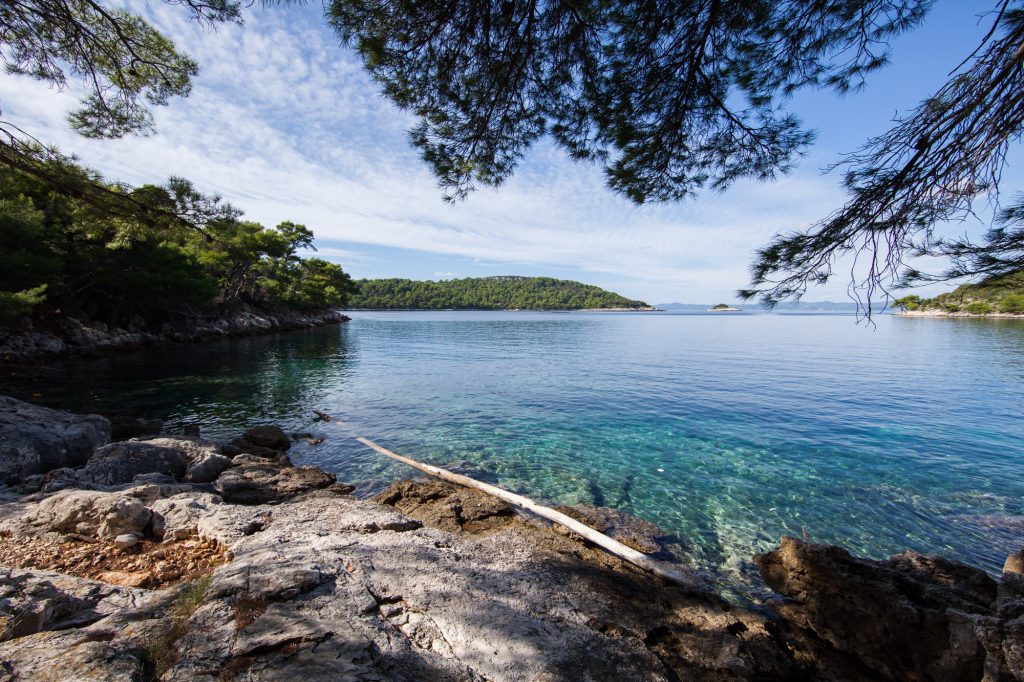 Lastovo island – Skrovite uvale otoka Lastova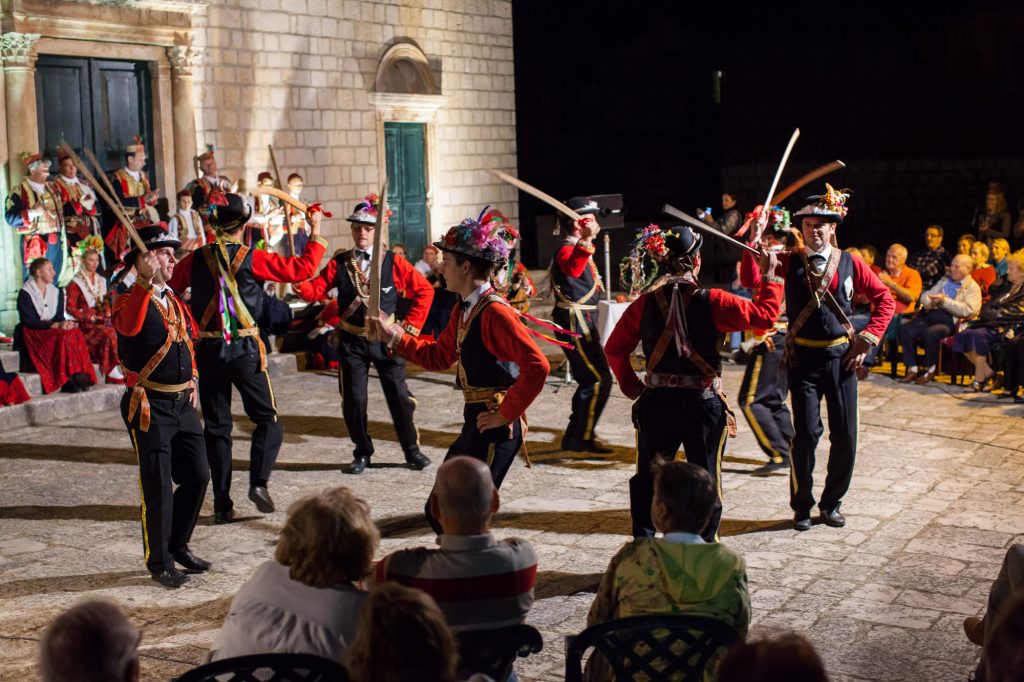 Lastovo island – KUD Lastovo - Pokladarsko kolo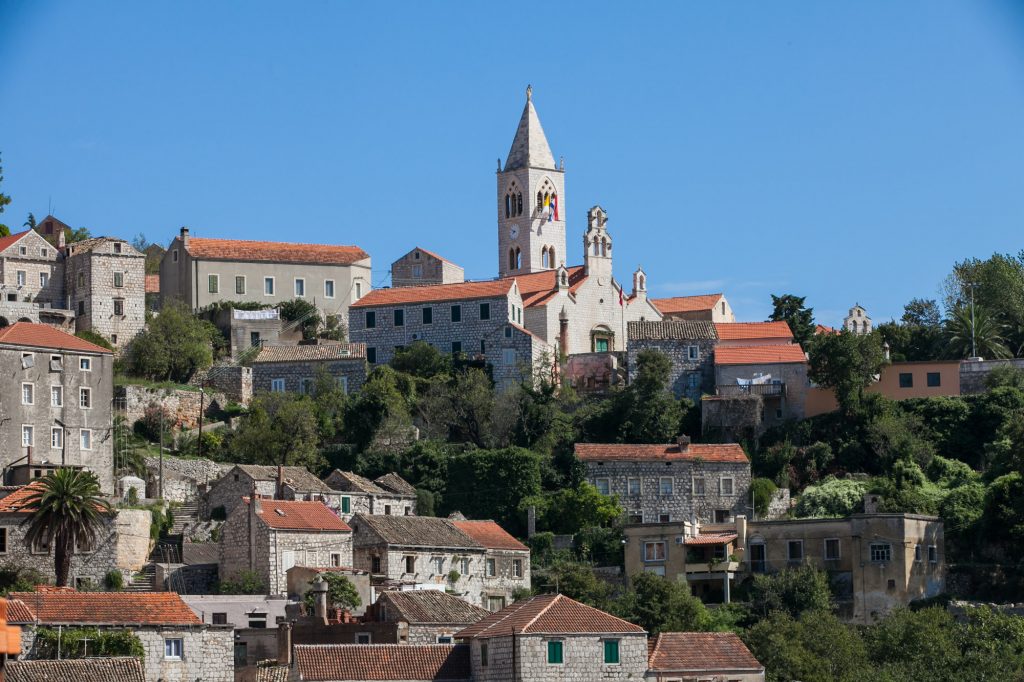 Lastovo island – Župna crkva sv. Kuzme i Damjana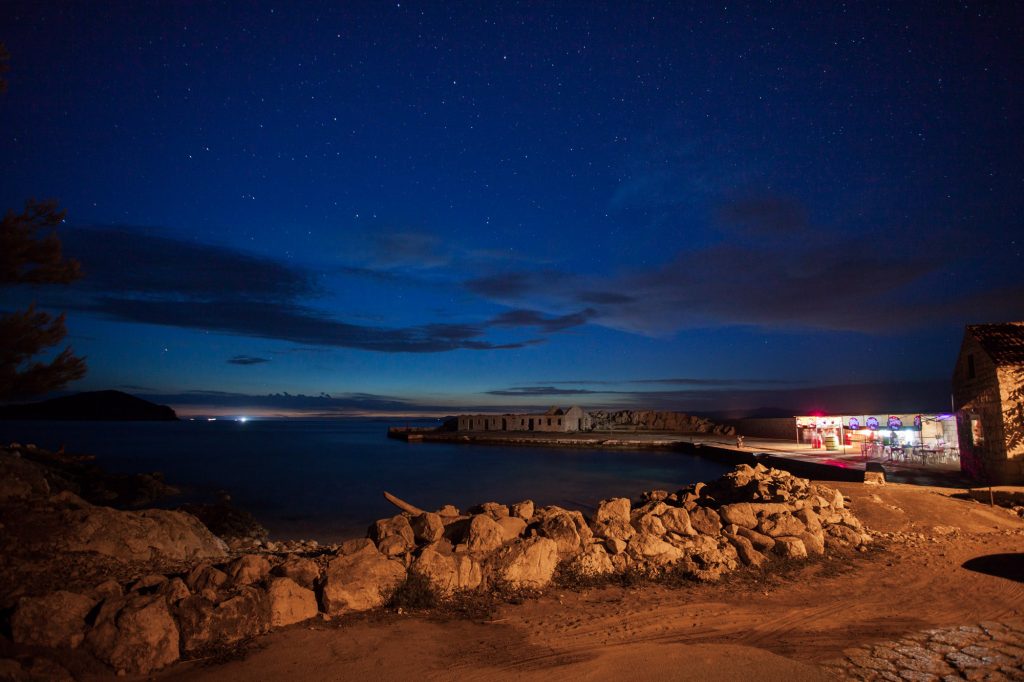 Lastovo island – Uvala Sv. Mihovil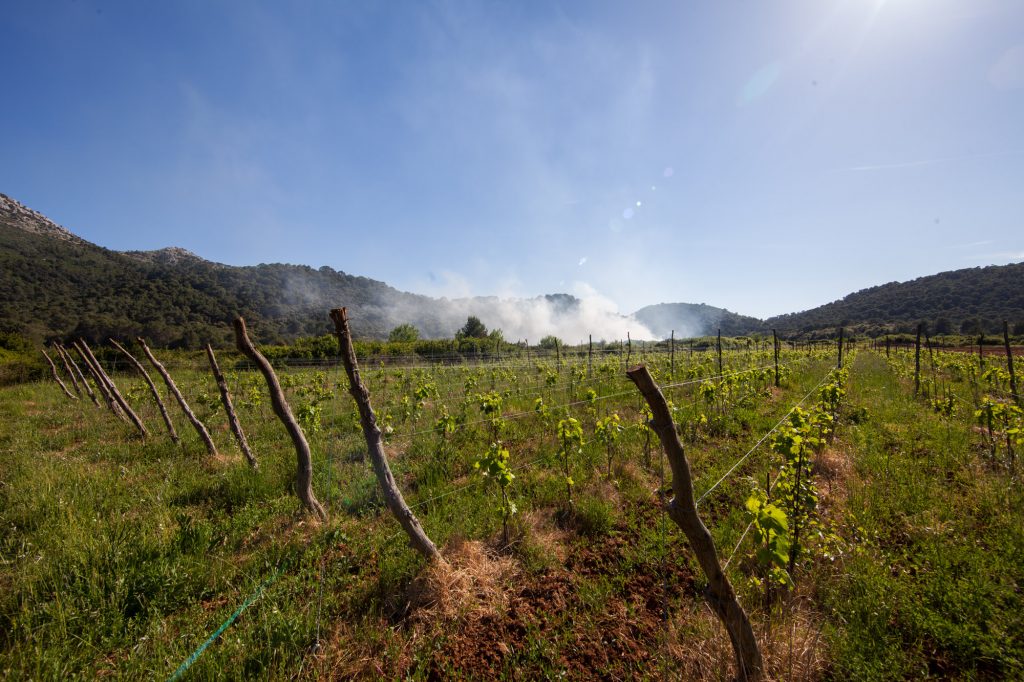 Lastovo island – Lastovski vinograd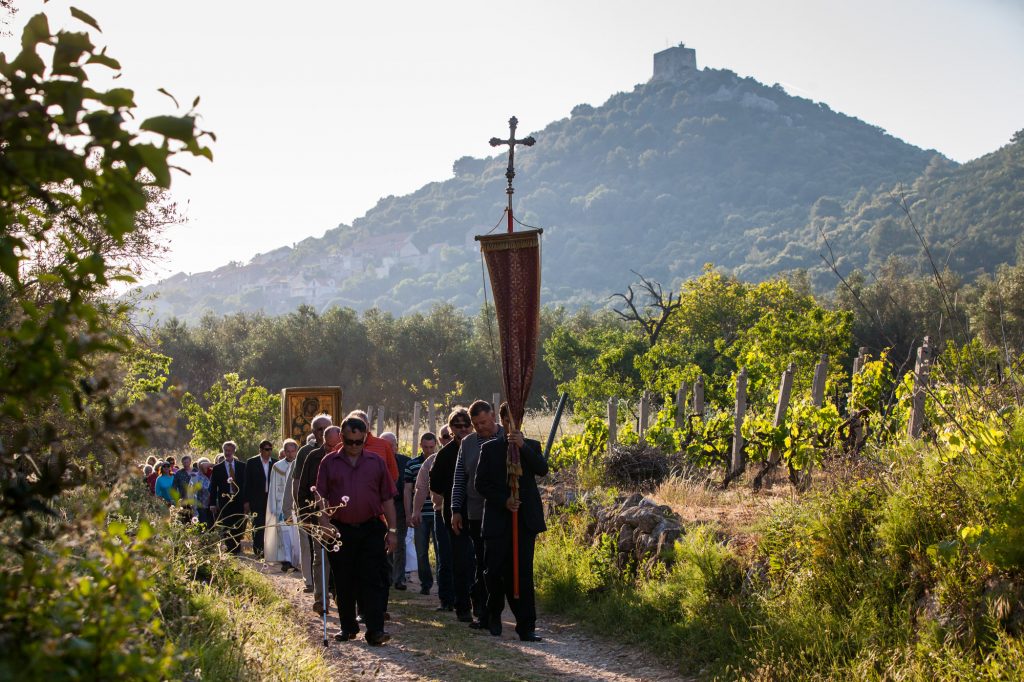 Lastovo island – Procesija u polju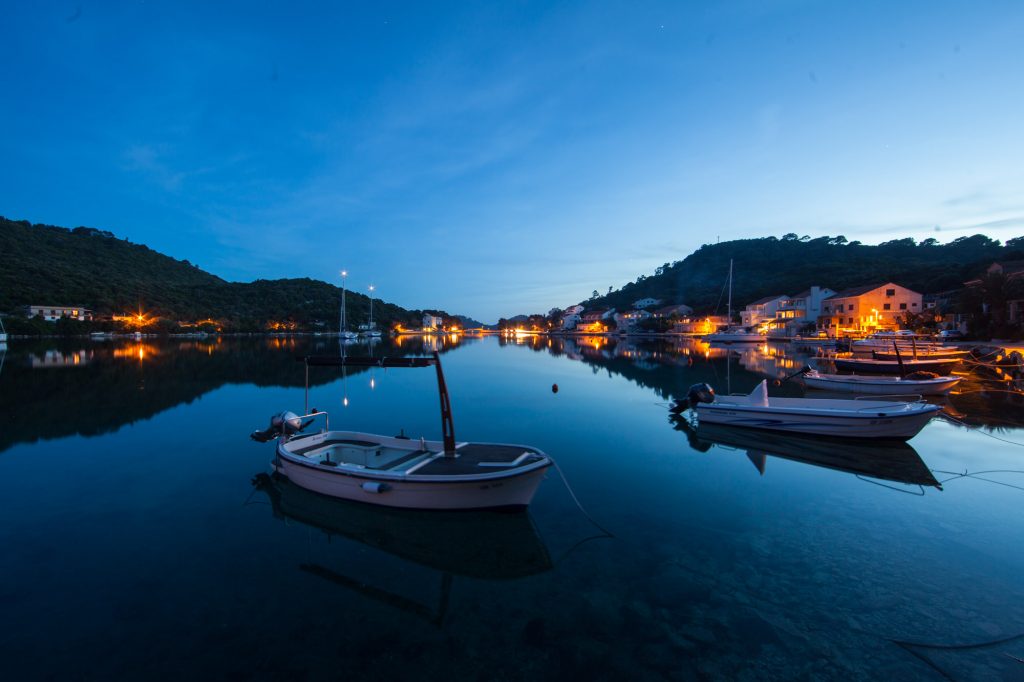 Lastovo island – Pasadur - Malo Lago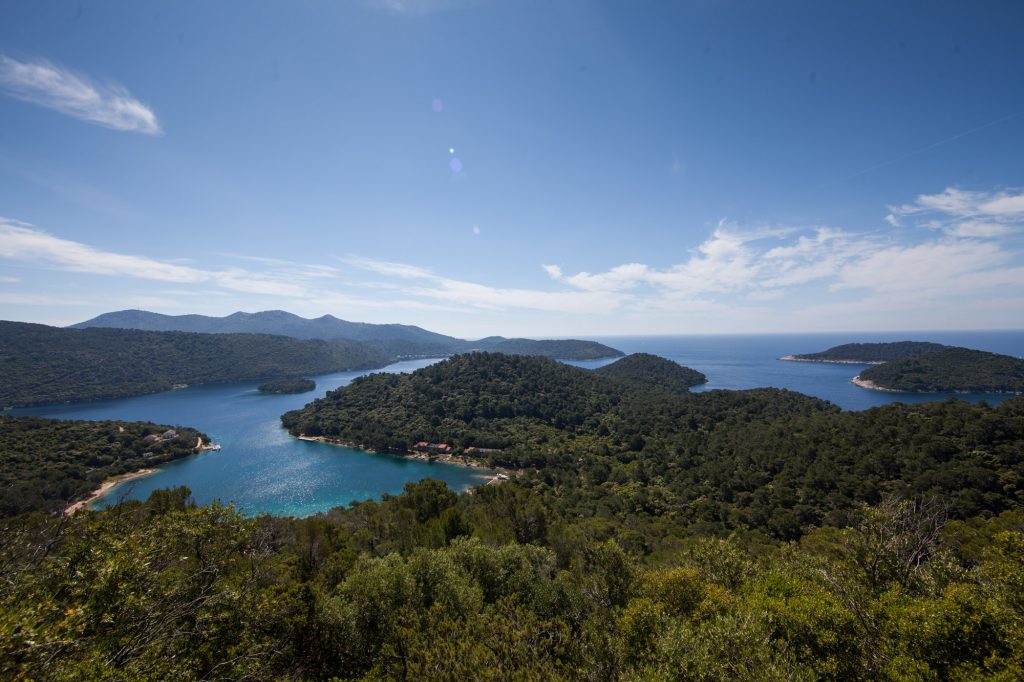 Lastovo island – Jurjev vrh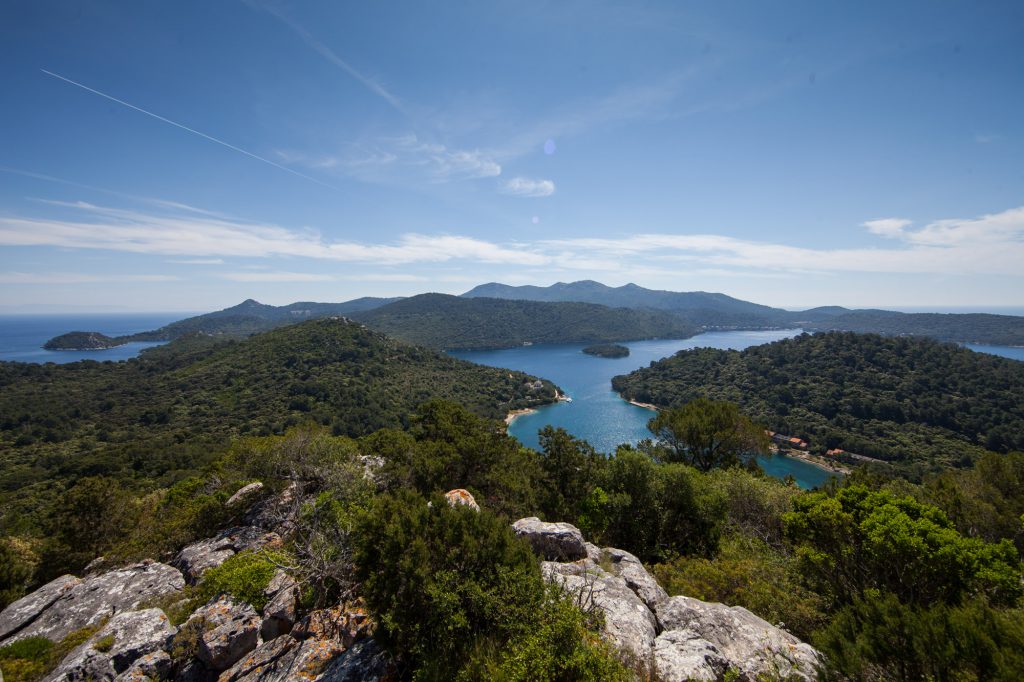 Lastovo island – Pogled sa Jurjevog vrha na Jurjevu Luku i Veliko Lago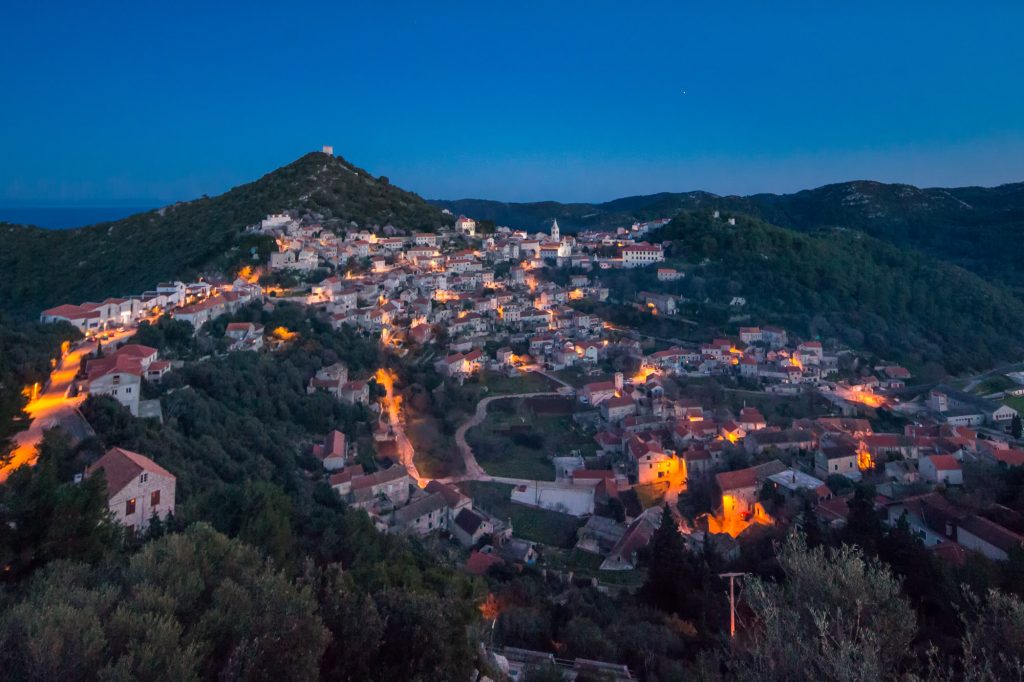 Lastovo island – Mjesto Lastovo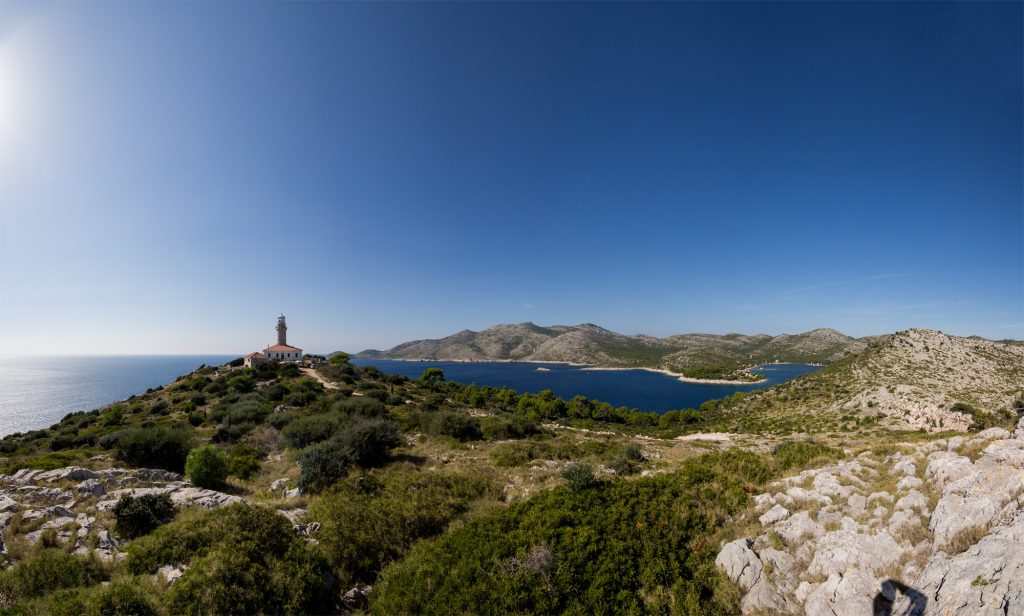 Lastovo island – Svjetionik Struga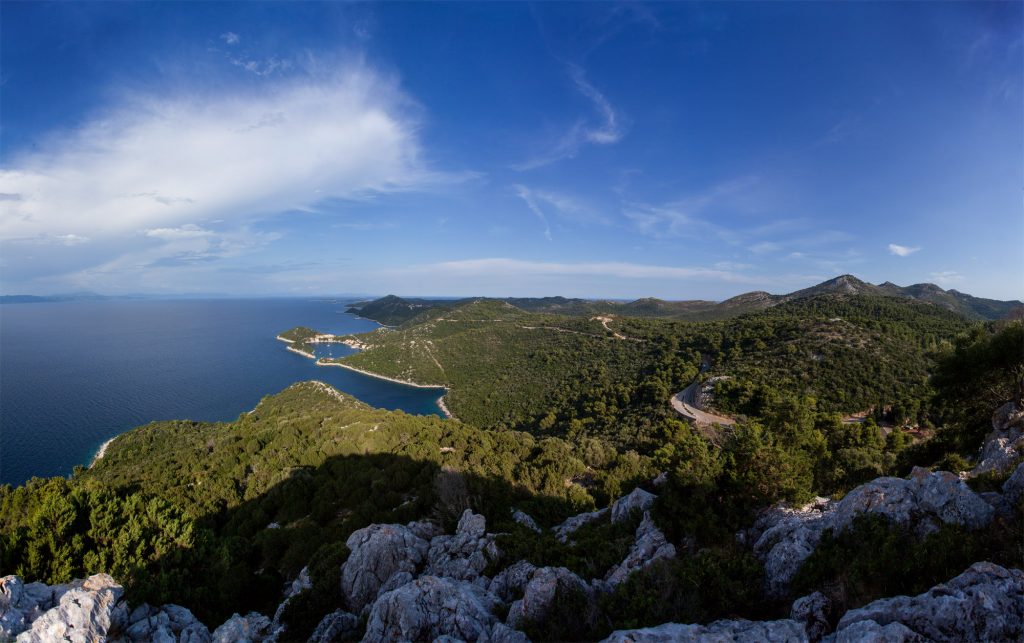 Lastovo island – Pogled iz vrha Sozanj na Zaklopaticu i sjevernu obalu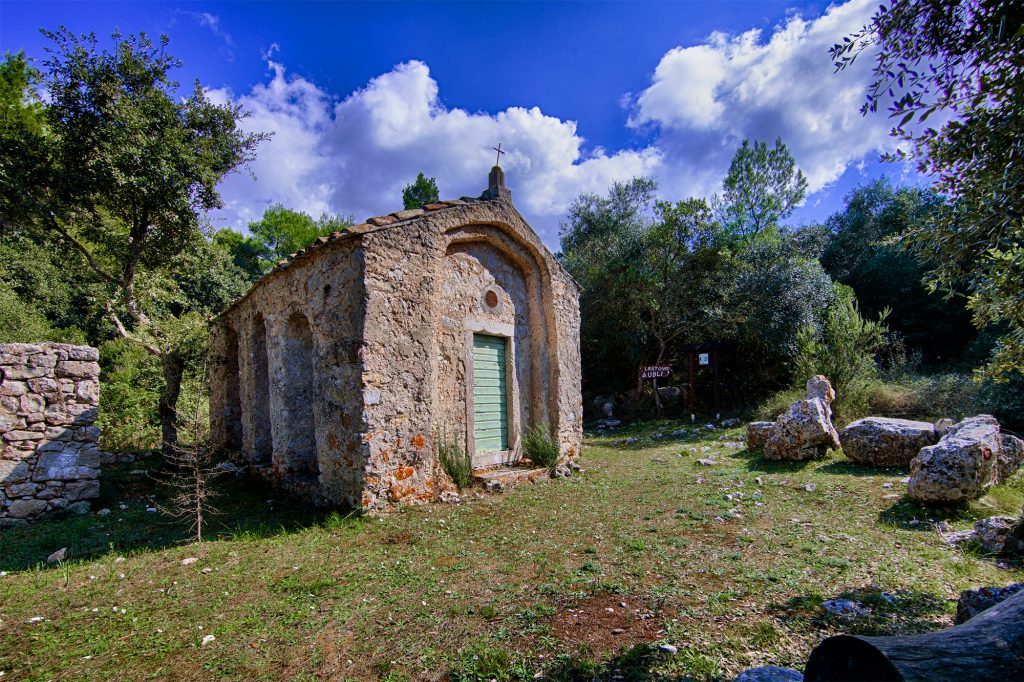 Lastovo island – Crkva sv. Luke iz 11. st.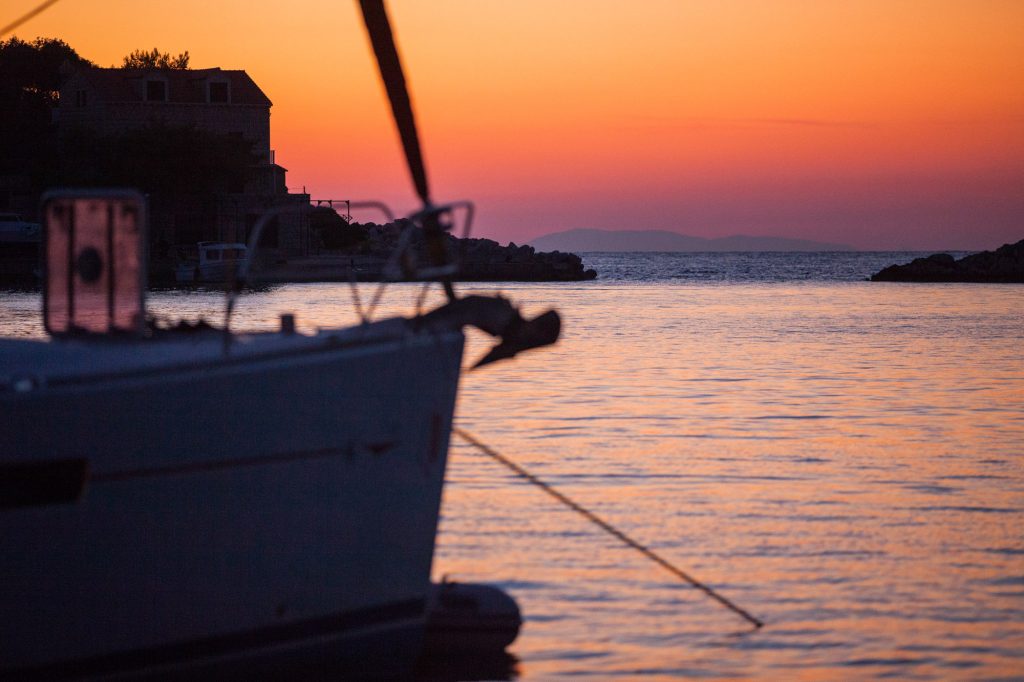 Lastovo island – Zalazak sunca
The island of Lastovo is the most southern island in the Adriatic Sea. It was due to its landscape value, the natural wealth of flora and fauna, the clean sea and an interesting cultural and historical heritage with its archipelago, that the island was proclaimed the Nature Park. Number 46 represents the number of islands, islets, rocks and reefs around the island, and the number of fields and churches on the island. It is interesting that there are no dangerous or poisonous animals on the island so you can walk fearlessly through the fields or over the hills and enjoy the nature's beauty.
In 2011, during the last population census, there were 791 people living in the county of Lastovo, or in other words, in fivesettlements on the island. The biggest settlement is the town of Lastovo. It is the town of an interesting shape, laid on the inner slopes of the surrounding hills. It is the only settlement that was not founded near the sea.
Around the island there are numerous beaches, so you can find your own, private one.